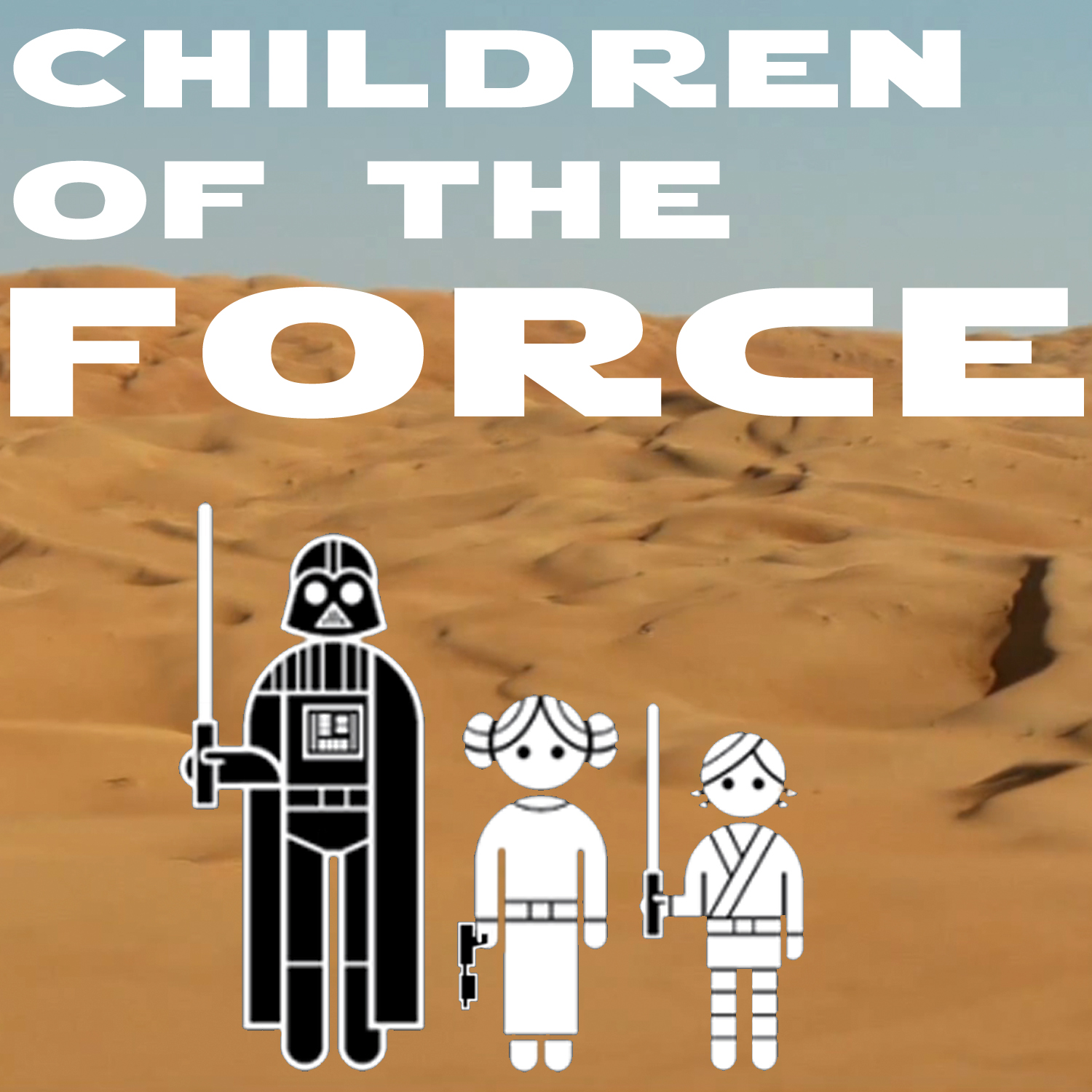 In this episode, which was recorded on Monday, Oct. 9th, we're joined by listener and Patreon supporter, Genevieve. She joins us during the news and then stays on throughout the episode. We loved having her on and thank her profusely for the support.
STAR WARSY STUFF [2:10]
Anna finished Leia: Princess of Alderaan. She reads the book review that she wrote for school. Spoiler alert: She loved it.
We scored Clone Wars Head-to-Head at a book sale.
We played the heck out of the Battlefront II beta.
NEWS [8:30]
At the time of this recording, The Last Jedi trailer hadn't come out yet. But now it has. So watch it again!
https://youtu.be/Q0CbN8sfihY
GENEVIEVE, OUR PATRON AND SPECIAL GUEST, JOINS US! [9:40]
We talk about the new extended Looking for Leia trailer, which you can watch right here: 
https://vimeo.com/236955754
We also cover the new Ron Howard Twitter and Instagram sharings.
And then we talk with Genevieve all about her and her love of Star Wars! It's great.
STUMP THE LUMP! [47:05]
Genevieve asks us the origin of FN-2187's name.
JOKE [49:30]
Can Maz speak Toydarian as good as Watto can?
And then Genevieve has questions and we have questions and we talk for a whole bunch about fun stuff.
OUTRO [58:40]
Leave us a voicemail: https://www.speakpipe.com/ChildrenoftheForce
Twitter: @forcechildren
Facebook: Children of the Force
Email: forcechildren@gmail.com
Website: www.childrenoftheforce.com
Throw us some cash on Patreon at: https://www.patreon.com/childrenoftheforce
Thanks for listening, and may the Force be with you!