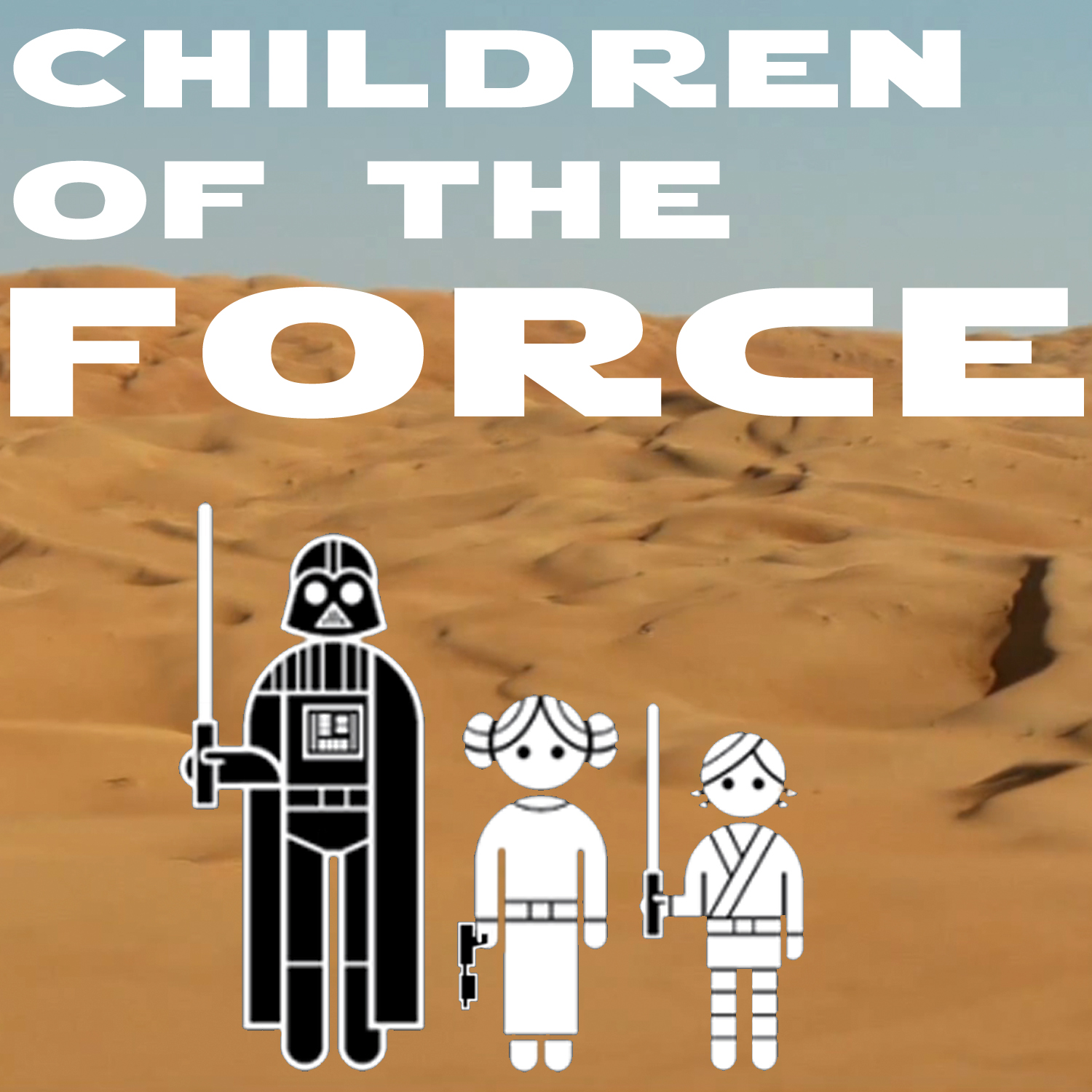 It's summer!!! And we have some video games to talk about! Also, a whole bunch of other fun Star Wars stuff. So sit back in your lounger by the pool with a nice cold refreshment by your side and give us a listen. If you're at the public pool, put us on your bluetooth speaker and spread the love! 
STAR WARSY STUFF [7:40]
We're watching through all of the Domino Squad episodes of the Clone Wars. Basically, any episode with Fives in it.
I finished Dooku: Jedi Lost and Master and Apprentice
Liam got a Launchkey and Ableton Live in order to make EDM.
NEWS [16:40]
We're talking all the details of Jedi: Fallen Order AND the new LEGO Star Wars game coming out in 2020, The Skywalker Saga.
CANON NEWS [42:25]
Which prophecy was Dooku obsessed with and what could it mean? 
REVIEW [48:45]
Anna reviews Master and Apprentice by Claudia Gray.
Q&A COUNCIL [52:20]
Liam wants to know what kind of droid you'd make at Galaxy's Edge.
OUTRO [1:00:05]
Leave us a voicemail: https://www.speakpipe.com/ChildrenoftheForce
Twitter: @forcechildren
Facebook: Children of the Force
Email: forcechildren@gmail.com
Website: www.childrenoftheforce.com
Throw us some cash on Patreon at: https://www.patreon.com/childrenoftheforce
Thanks for listening, and may the Force be with you!