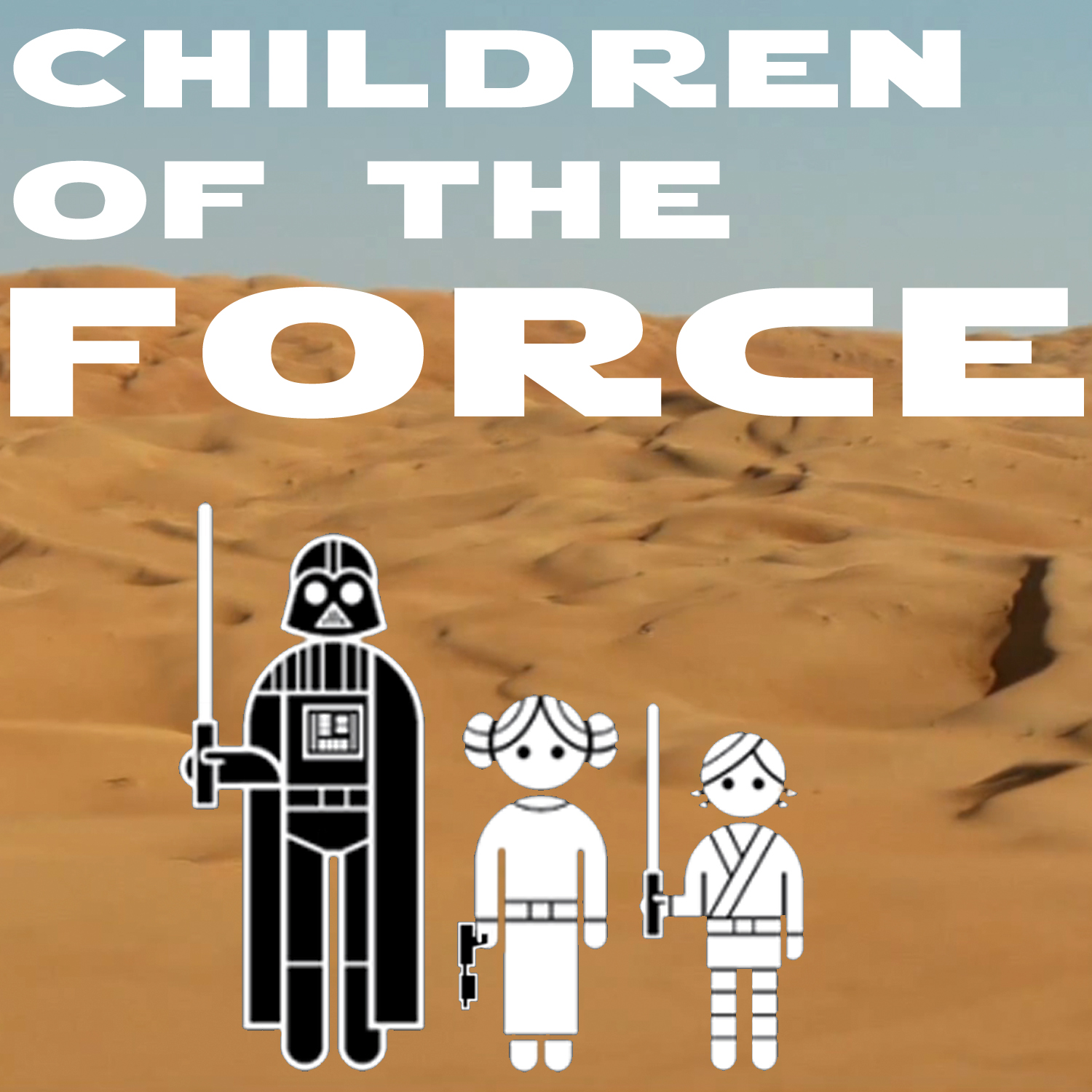 This week, we read an email from Jack, talk book recommendations, upcoming Star Wars movies and other projects, what the valachord looks like, how to speak astromech, and more! Join us and together we will rule the galaxy as father and son and daughter and listener....
Check the blog post for this episode over at our website, it has images and links and all that good stuff: https://childrenoftheforce.com/2019/05/21/episode-134-barrels-o-star-wars/

STAR WARSY STUFF [1:00]
We read an email from Jack from Ottawa and talk books and comic books.
Non-Starwarsy, we're watching She-Ra now, and loving that His Dark Materials trailer that came out last weekend.
NEWS [21:25]
We talk the post-TROS break in movies and how three years is nothing when you look at all the awesome content we're going to get between now and then.
CANON NEWS [32:10]
Thanks to the Beckett comic, we know what the valachord looks like now. 
Q&A COUNCIL [37:30]
Jack asks: How does Luke understand R2-D2 when he's not in his X-Wing? Which leads us to discuss that ridiculous deleted scene where Anakin speaks astromech.
OUTRO [41:40]
Leave us a voicemail: https://www.speakpipe.com/ChildrenoftheForce
Twitter: @forcechildren
Facebook: Children of the Force
Email: forcechildren@gmail.com
Website: www.childrenoftheforce.com
Throw us some cash on Patreon at: https://www.patreon.com/childrenoftheforce
Thanks for listening, and may the Force be with you!