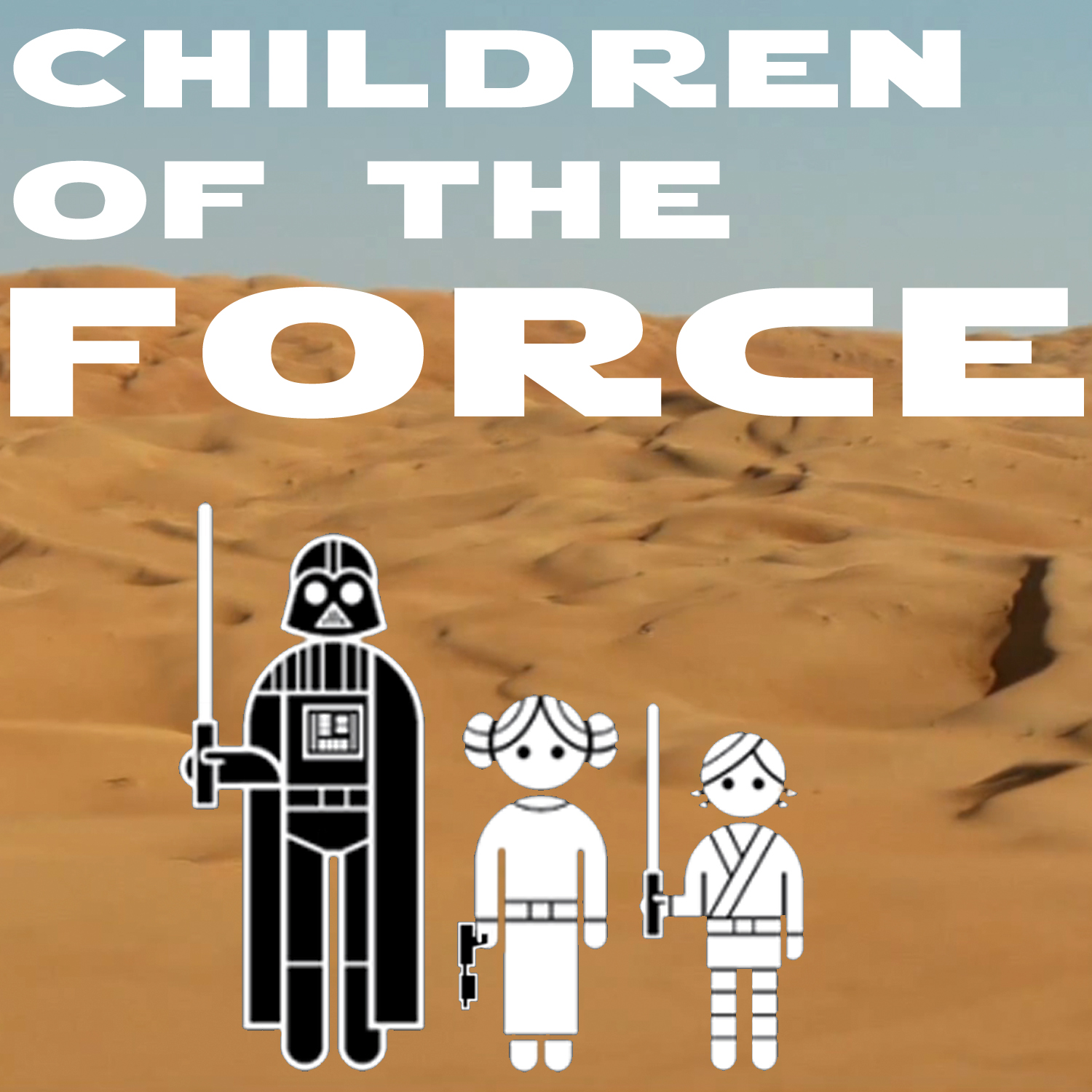 This week, we're remembering Peter Mayhew, then talking books, The Phantom Menace, Star Wars day and more.
STAR WARSY STUFF [10:30]
We talk about Queen's Shadow again, now that I've finished it.  
We go over our Star Wars Day doings.
Anna started Master and Apprentice and likes it so far.
She also got into an argument with her teacher about The Phantom Menace. Which leads into the "20 things I love about The Phantom Menace" I'm doing over on twitter: https://twitter.com/ForceChildren/status/1123801546687426562
NEWS [27:40]
The Journey to the Rise of Skywalker books have been announced. Not a lot of big books coming out, but there's enough to chew on.
We cover some Disney+ news that came out during Celebration.
John Williams' Galaxy's Edge Suite is now available on Spotify and elsewhere. 
JOKE [53:10]
What do you call a smuggler who's glued to the ceiling, missing one side of his brain, hasn't shaved in a week, and loves to move a bunch of spongy balls all around at once?
OUTRO [55:00]
Leave us a voicemail: https://www.speakpipe.com/ChildrenoftheForce
Twitter: @forcechildren
Facebook: Children of the Force
Email: forcechildren@gmail.com
Website: www.childrenoftheforce.com
Throw us some cash on Patreon at: https://www.patreon.com/childrenoftheforce
Thanks for listening, and may the Force be with you!