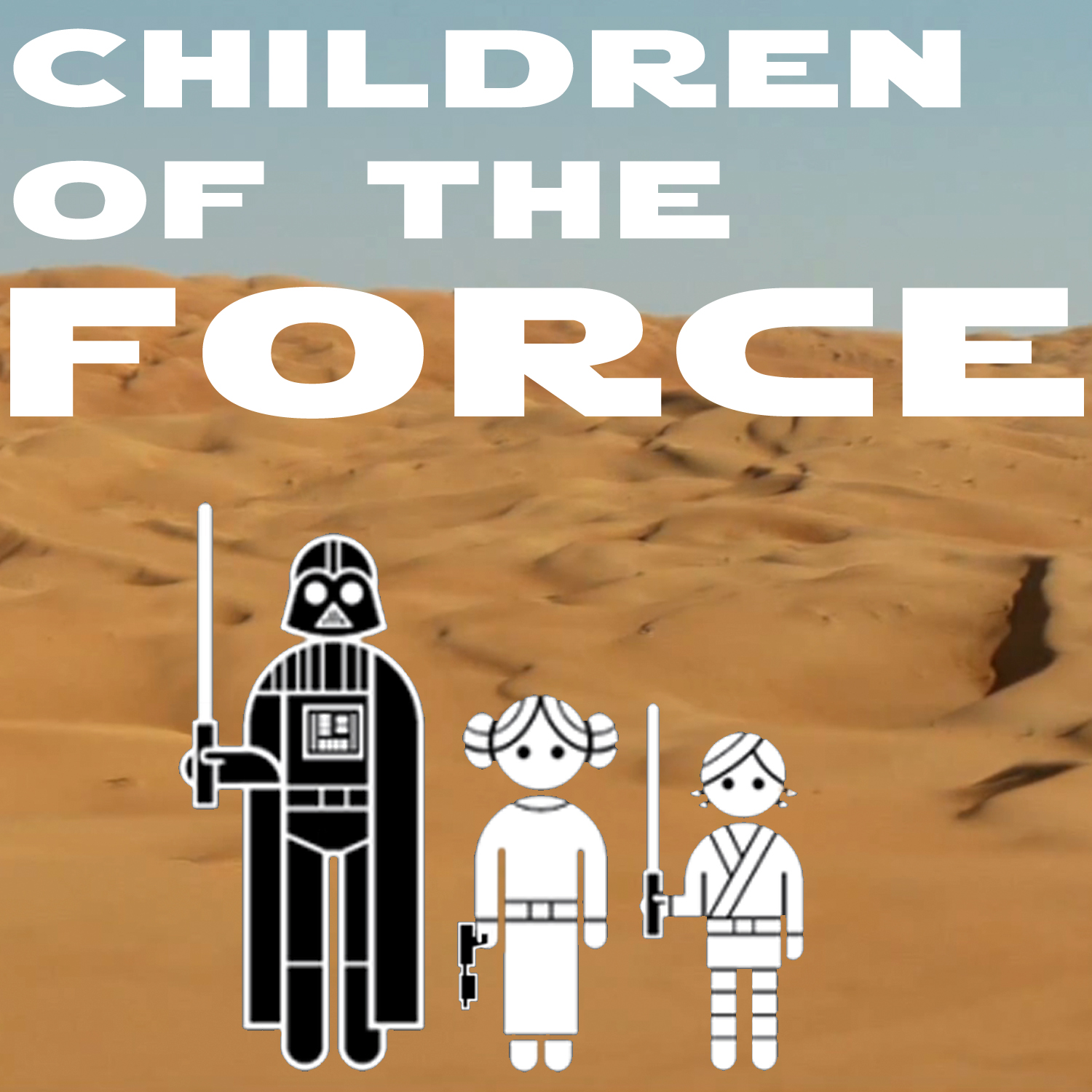 We're back with a full(er)-sized episode! From Resistance to Galaxy's Edge to Celebration and a bunch of places in between ... it's no moon, it's a big ol' episode of Children of the Force! 
STAR WARSY STUFF [2:00]
I started reading the great Queen's Shadow by E.K. Johnston.
Isaiah left us a voicemail!
A Neimoidian correction.
We watched the season finale of Resistance. No spoilers here, but it was pretty darn good!
We also talk about Star Wars Creature Madness!
NEWS[12:20]
We don't have a title. And that's OK.
Galaxy's Edge looks amazing! Check out Nerdist and Entertainment Weekly for photos and more!
Q&A COUNCIL[33:45]
Michal sends the response to her question about what story change we could make if we could. Her thoughts dwell on Padmé, as well. And we read her fantastic email all about Padmé surviving.
Then we talk about Amy's great fan ficlet about Padmé. Check it out here: https://twitter.com/AmyWishman/status/1101616417391165441
CELEBRATION NEWS [45:00]
We cover all of the panels and guests that have been announced in the last few weeks.
STUMP THE LUMP [1:03:35]
From Evan: What's the name of the species who built Jabba's palace?
OUTRO [1:09:20]
Leave us a voicemail: https://www.speakpipe.com/ChildrenoftheForce
Twitter: @forcechildren
Facebook: Children of the Force
Email: forcechildren@gmail.com
Website: www.childrenoftheforce.com
Throw us some cash on Patreon at: https://www.patreon.com/childrenoftheforce
Thanks for listening, and may the Force be with you!