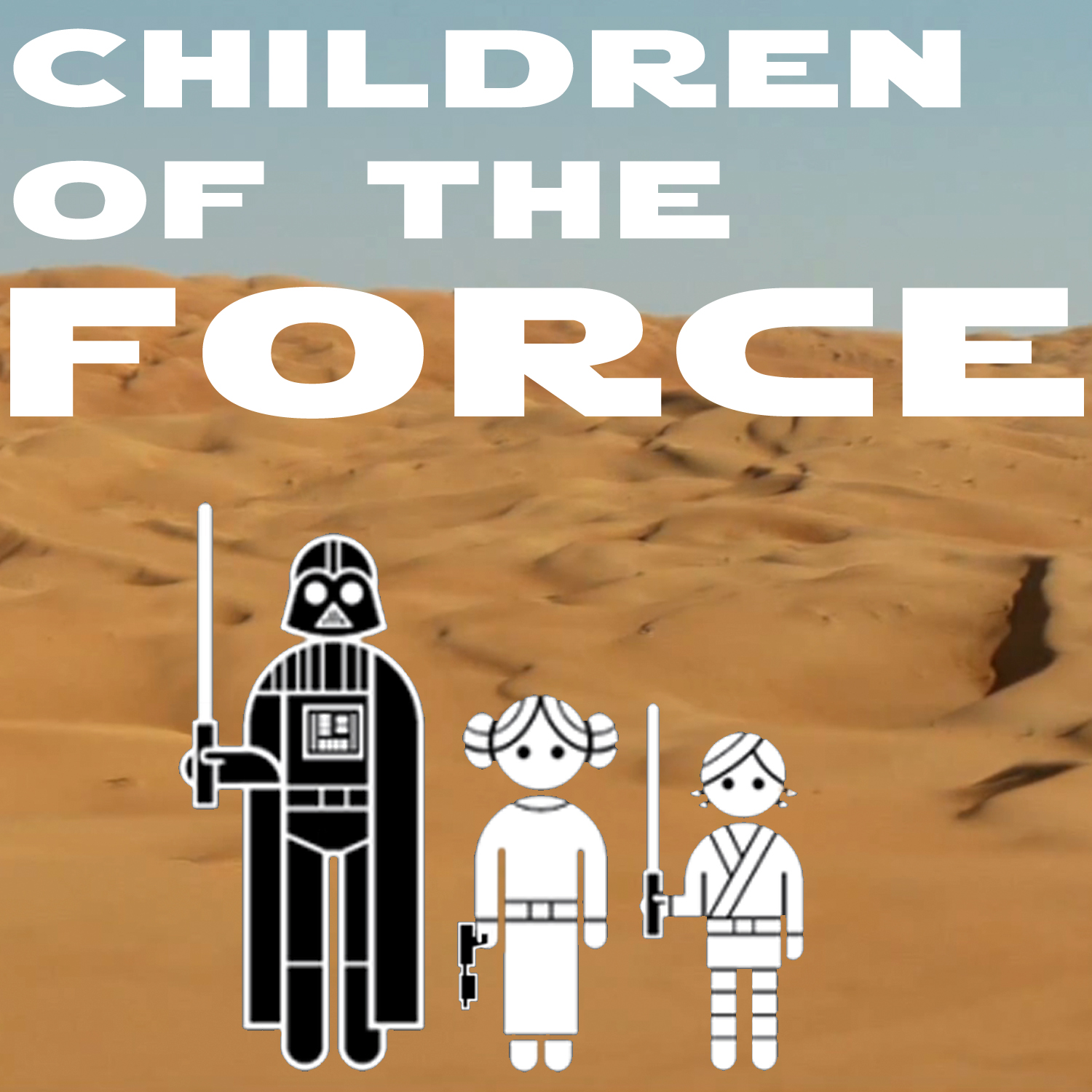 We're back! On episode 118, we talk about the year to come and all the greatness that awaits. 
And now we're on Spotify! Just search for Children of the Force and there we'll be!
STAR WARSY STUFF [5:50]
The kids got the Jedi Challenges augmented reality set for Christmas. It's awesome.
Anna read the Attack of the Clones novelization and loved it.
NEWS [14:55]
Some Mandalorian news out there, including the announcement of composer Ludwig Göransson, confirmation of Pedro Pascal and a bunch of other actors, and a photo of a familiar-looking bounty-hunting droid. 
We then talk about all the goodness coming up in 2019. So … much … goodness.
CANON NEWS [59:05]
Ackmena is canon.
JOKE [1:01:00]
Our listener Rufus sent us this joke.
Where is the best place to shop form lightsabers?
Hint: It's not actually Target.
Q&A COUNCIL [1:02:25]
What was your favorite Star Wars thing of 2018?
OUTRO [1:06:05]
Leave us a voicemail: https://www.speakpipe.com/ChildrenoftheForce
Twitter: @forcechildren
Facebook: Children of the Force
Email: forcechildren@gmail.com
Website: www.childrenoftheforce.com
Throw us some cash on Patreon at: https://www.patreon.com/childrenoftheforce
Thanks for listening, and may the Force be with you!