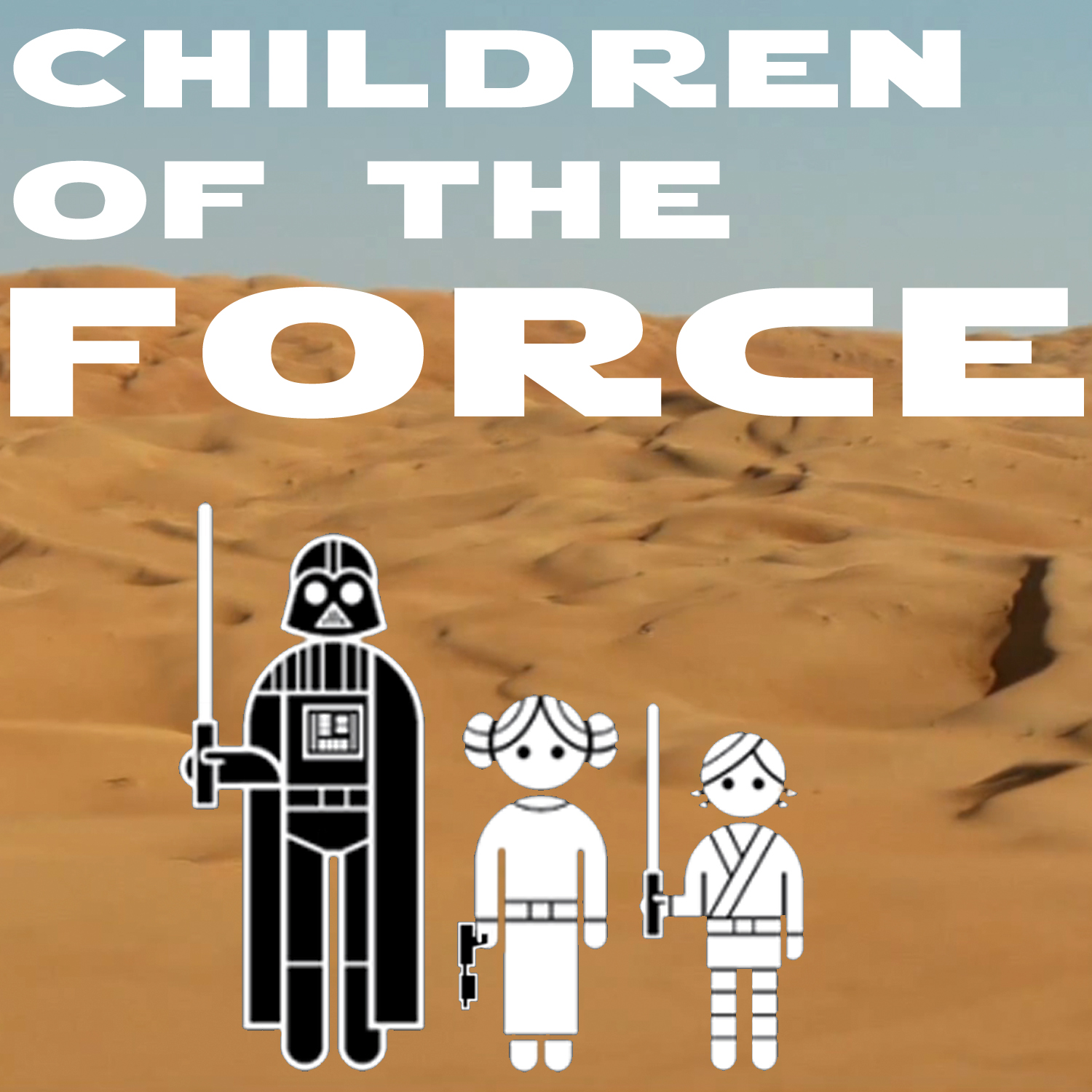 On episode 117 we're talking casting for The Mandalorian, The Phantom Menace, Hutts, lightsabers, and a whole bunch of other stuff. 
STAR WARSY STUFF [0:30]
We've started our annual chronological Star Wars movie watch-through, starting with The Phantom Menace, of course.
Liam and I have started reading the Han and Chewie choose-your-own-adventure book by Cavan Scott. You can buy it here: https://www.amazon.com/Star-Wars-Choose-Destiny-Adventure/dp/1368016243
NEWS [4:45]
A couple (probably) cast members have been revealed for The Mandalorian. Pedro Pascal is set to lead the show and Gina Carano is hopefully going to play a large supporting role.
Check out this patent for a new lightsaber design!
https://www.wdwinfo.com/news-stories/disney-designs-new-lightsaber-that-extends-and-retracts-just-like-the-film-versions/
Billie Lourd has great things to say about Episode IX!
R.I.P: Vader's Shadow.
Second City is coming to Celebration! And authors!
CANON NEWS [20:30]
Some Chiss kids were Force sensitive. They had a special name. Would could it mean?
STUMP THE LUMP! [27:50]
What's the name of Jabba's sister in The Phantom Menace?
Q&A COUNCIL[29:30]
How much will the kids enjoy watching the Star Wars Holiday Special?
OUTRO [35:00]
Leave us a voicemail: https://www.speakpipe.com/ChildrenoftheForce
Twitter: @forcechildren
Facebook: Children of the Force
Email: forcechildren@gmail.com
Website: www.childrenoftheforce.com
Throw us some cash on Patreon at: https://www.patreon.com/childrenoftheforce
Thanks for listening, and may the Force be with you!