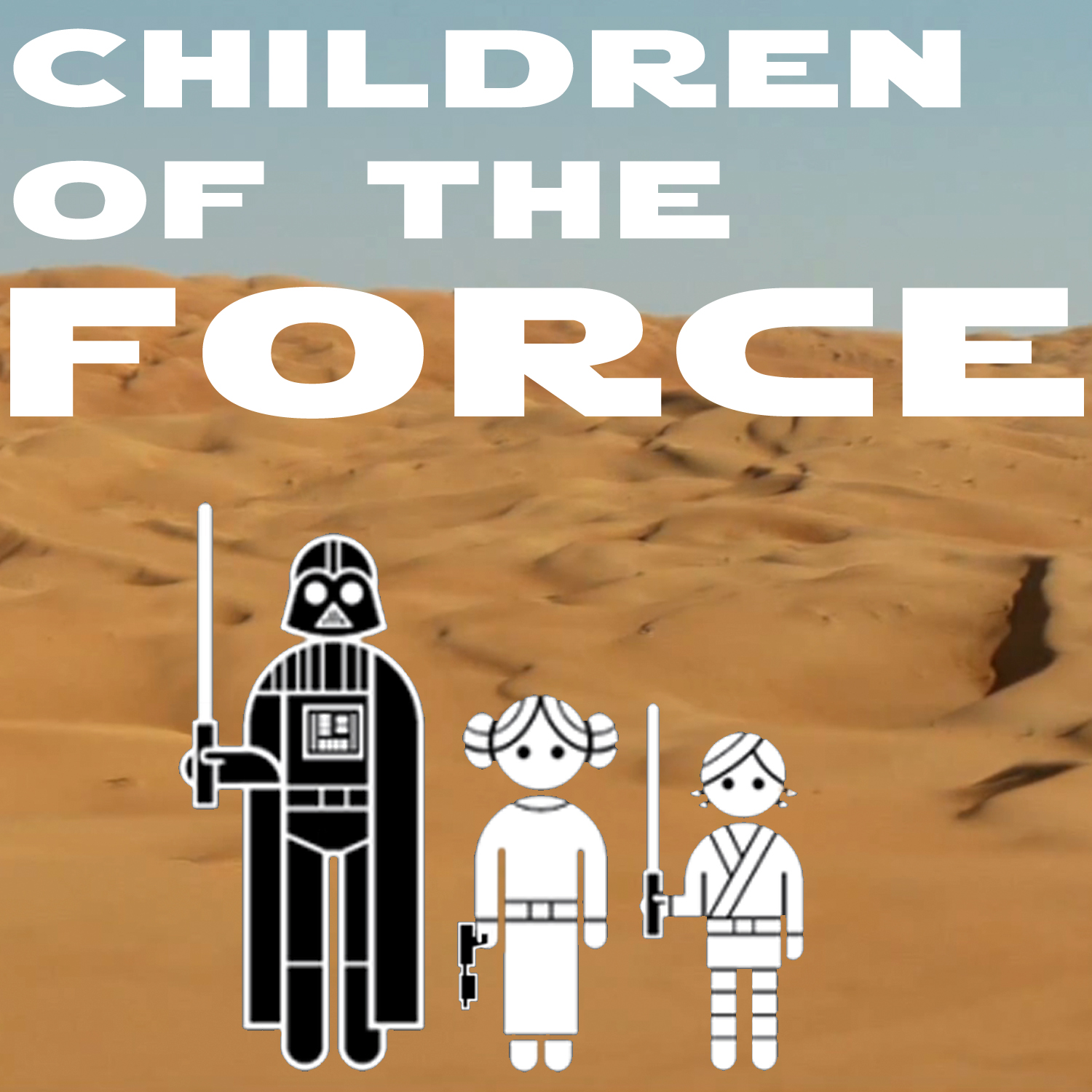 It's our third annual Halloween special! 
This Halloween, we take a page out of the Simpsons' playbook and bring you three spine-tingling tales of horror! Sort of. Pretty much.
First, Anna brings us the introduction to a story she's been working hard on.
A Twi'lek is in the woods alone…
…wracked with guilt over ruining her family's life... 
…in her agony she gets lost… 
…then something comes out of the bushes…
Next, Kylo Ren reads us The Convor, in which a stately bird of the Jedi days of yore flies into his chamber and torments him over his lost Rey.
I put that one on YouTube too, if you want to listen to it in isolation:
And finally, Liam brings us a story that chills to the bone.
A member of the Imperial remnant steals from the First Order…
…she's chased through the woods by a Knight of Ren…
…a kindly old man helps her out…
…and then helps himself.
Leave us a voicemail: https://www.speakpipe.com/ChildrenoftheForce
Twitter: @forcechildren
Facebook: Children of the Force
Email: forcechildren@gmail.com
Website: www.childrenoftheforce.com
Throw us some cash on Patreon at: https://www.patreon.com/childrenoftheforce
Thanks for listening, and may the Force be with you!