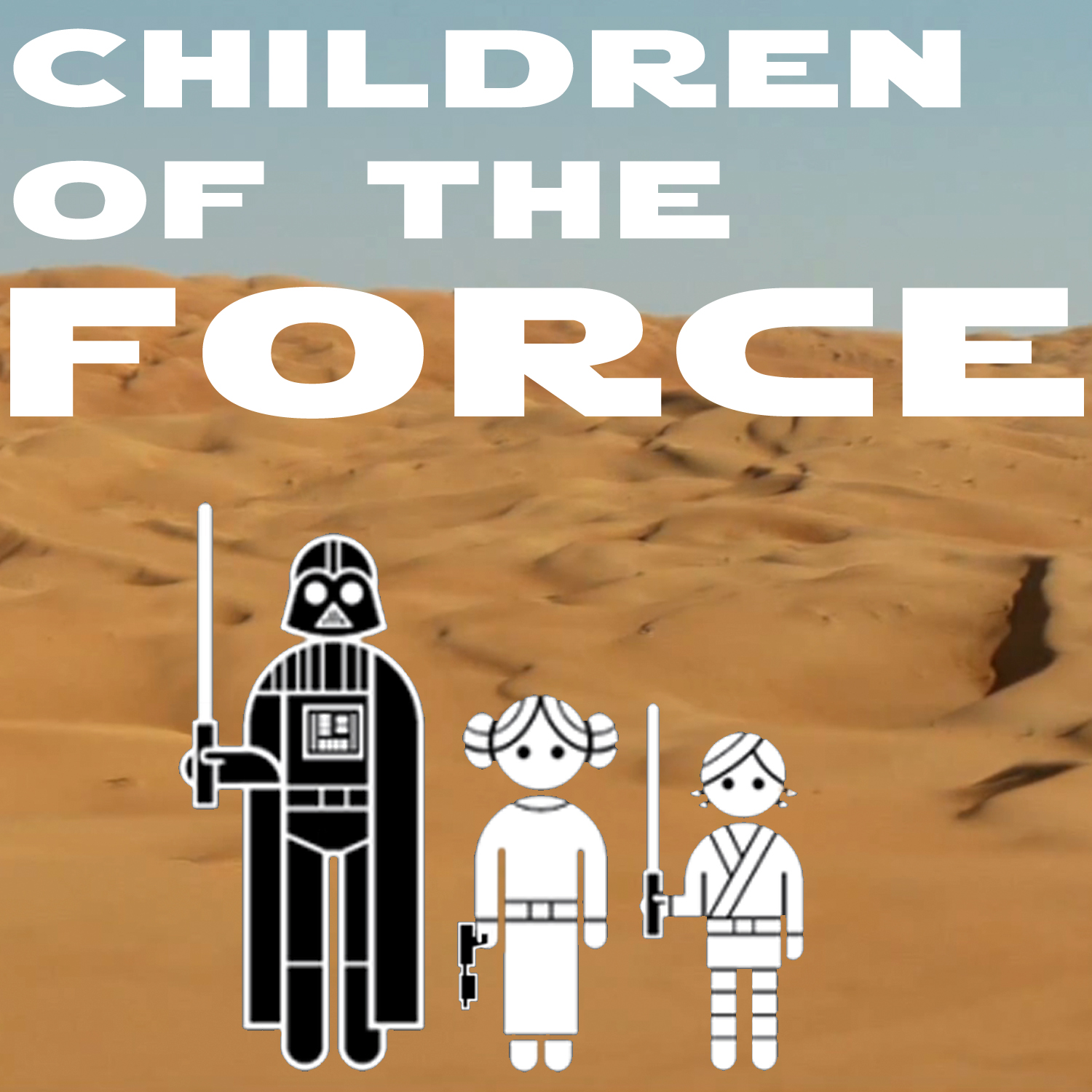 This episode begins with Oscar Isaac serenading us with a Star Wars song. Then we discuss the return of The Clone Wars, Episode IX casting news and a whole bunch more. Join us, and together we will rule the galaxy as father ans son and daughter and listener....
And as always, check out the show guide on our website for links and images that go along with this episode: https://childrenoftheforce.com/2018/08/02/episode-110-clone-wars-returns-episode-ix-cast-oscar-isaac-singing/
STAR WARSY STUFF [3:40]
I finished Most Wanted and started on Thrawn: Alliances.
NEWS [10:40]
We dissect the Episode IX cast announcement.
…and the new season of Clone Wars!
We also discuss the new books that are on their way, including Queen's Shadow and Master and Apprentice!
CANON NEWS [45:00]
Han and Qi'ra had been off Corellia before.
Vader and the Emperor are aware of the Bendu, via Thrawn.
Stormtroopers have rank designations, but they're white on white.
Black Squadron were out trying to find allies during the events of The Last Jedi. |
Q&A COUNCIL [49:30]
What do you want to see in the 12-episode season of The Clone Wars? Let us know via any of the ways below!
OUTRO [55:00]
Leave us a voicemail: https://www.speakpipe.com/ChildrenoftheForce
Twitter: @forcechildren
Facebook: Children of the Force
Email: forcechildren@gmail.com
Website: www.childrenoftheforce.com
Throw us some cash on Patreon at: https://www.patreon.com/childrenoftheforce
Thanks for listening, and may the Force be with you!