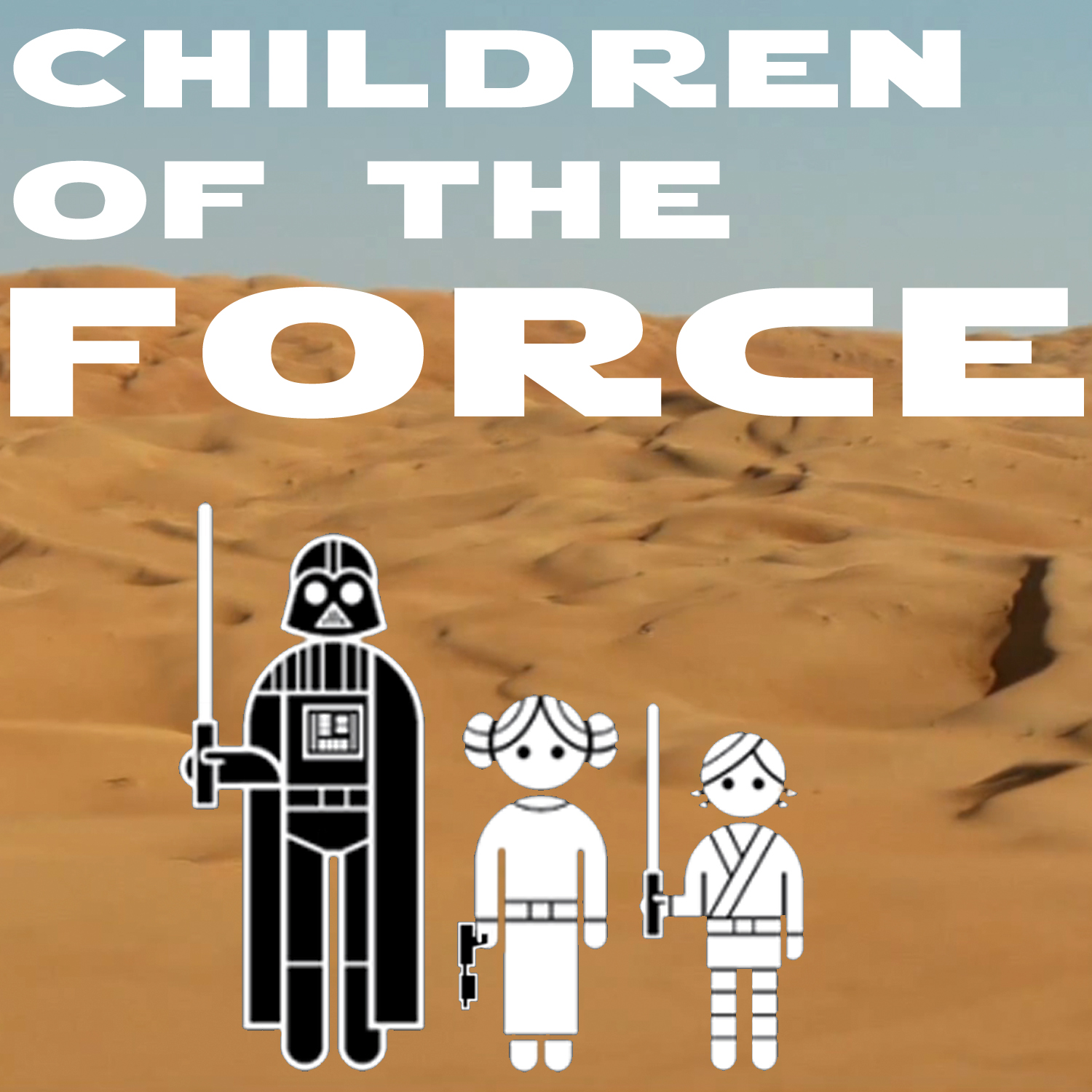 In #109 we talk about all the VR goodness we've experienced recently (and WILL experience), catch up on other Star Warsy stuff we've been up to, talk Lando, horrible fans (again), and how even the worst people have problems of their own. Join us, and together we will rule the galaxy as father and son and daughter and listener....

STAR WARSY STUFF [1:30]
We listen to Nick from London's review of Solo and talk about the Star Wars VR things we've done and will do in the near future!
NEWS [29:00]
Is a certain someone coming back to Star Wars in Episode IX?
CANON NEWS [35:15]
We find out that a couple horrible people in Solo have problems of their own.
Q&A COUNCIL [45:00]
If you could bring any living character into Episode IX, who would it be?
Leave us a voicemail: https://www.speakpipe.com/ChildrenoftheForce
Twitter: @forcechildren
Facebook: Children of the Force
Email: forcechildren@gmail.com
Website: www.childrenoftheforce.com
Throw us some cash on Patreon at: https://www.patreon.com/childrenoftheforce
Thanks for listening, and may the Force be with you!