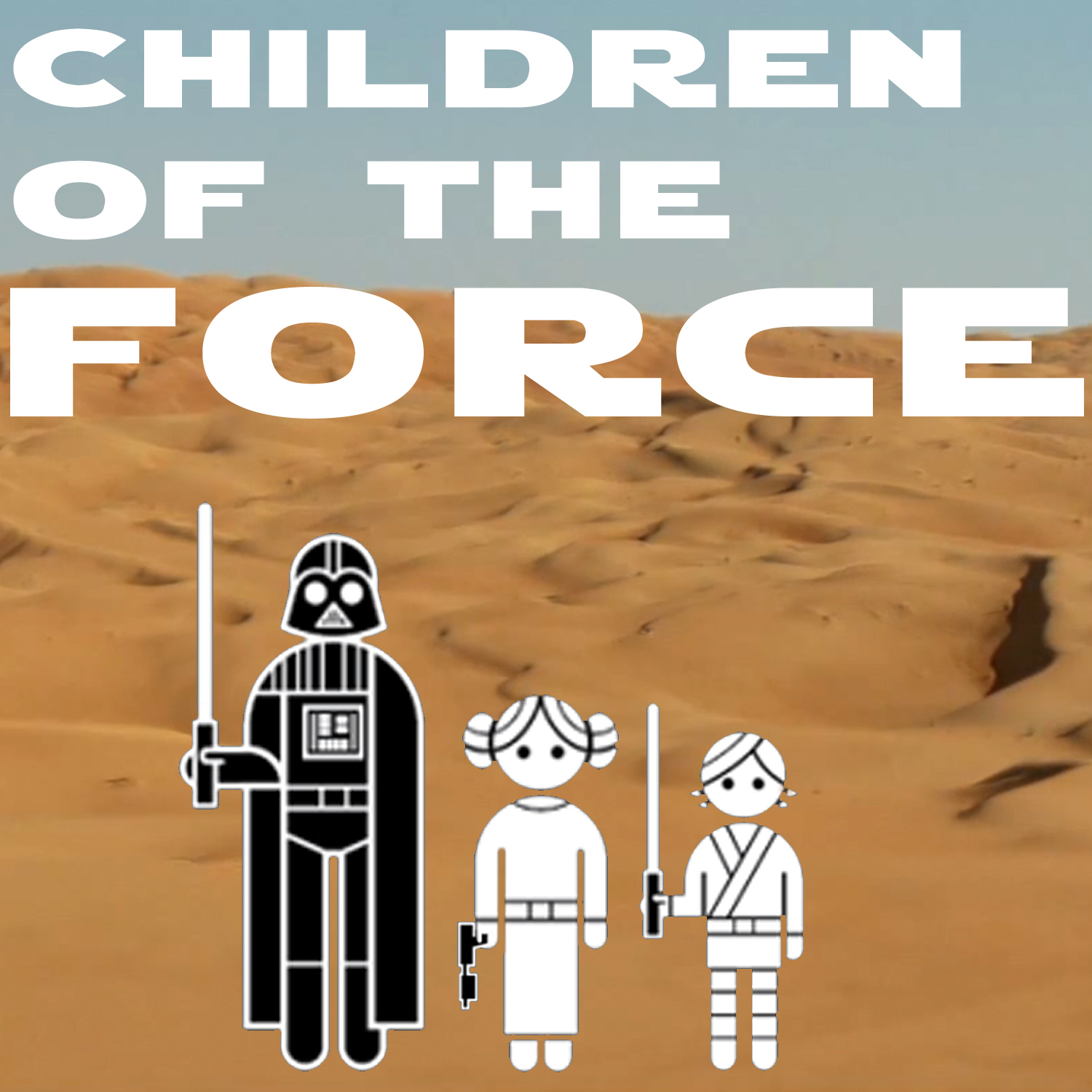 We're diving into the mailbag again this week, plus some news, jokes and more! 
STAR WARSY STUFF [2:10]
I finished Alphabet Squadron: Shadow Fall and the Squadrons video game. I like how they tied together. Now reading Light of the Jedi.
LISTENER MAILBAG [11:00]
Nayan and Ish and Ethan and Cooper and Jamie and Ethan and Clayton and Brandt sent us emails!
NEWS [31:25]
Mandalorian books are being cancelled.
JOKES [51:30]
Q&A COUNCIL [35:40]
STUMP THE LUMP [53:50]
OUTRO [1:03:10]
Leave us a voicemail: https://www.speakpipe.com/ChildrenoftheForce
Twitter: @forcechildren
Facebook: Children of the Force
Email: forcechildren@gmail.com
Throw us some cash on Patreon at: https://www.patreon.com/childrenoftheforce

Thanks for listening, and may the Force be with you!