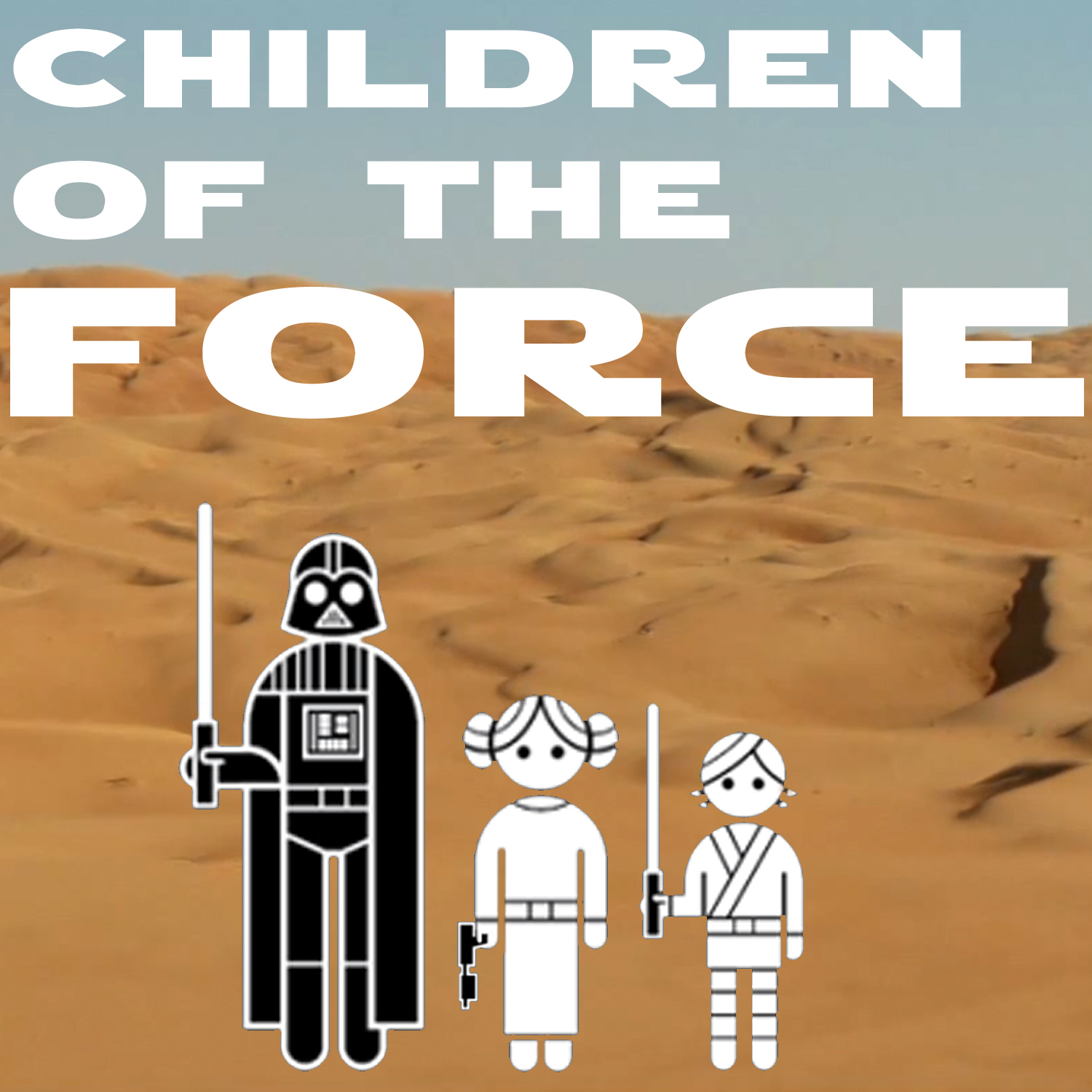 Well this is just great. Juuuuuuust great. 
STAR WARSY STUFF [2:40]
We watched Solo. It's good!
We also watched Avatar.
LISTENER MAILBAG [13:00]
Henry sent us an email!
And Nayan did, too. No exclamation mark for him though, since he lost me $50.
LIAM'S MUSIC CORNER [29:30]
Liam has a happy song for us, today.

NEWS [32:10]
We have to wait even longer for the next Star Wars movie. Anna will probably be in college when it comes out. Gulp.
The Mandalorian is going to the Emmys.

Q&A COUNCIL [49:50]
Nayan asks us to rank Star Wars television. 
OUTRO [48:20]
Leave us a voicemail: https://www.speakpipe.com/ChildrenoftheForce
Twitter: @forcechildren
Facebook: Children of the Force
Email: forcechildren@gmail.com
Throw us some cash on Patreon at: https://www.patreon.com/childrenoftheforce

Thanks for listening, and may the Force be with you!