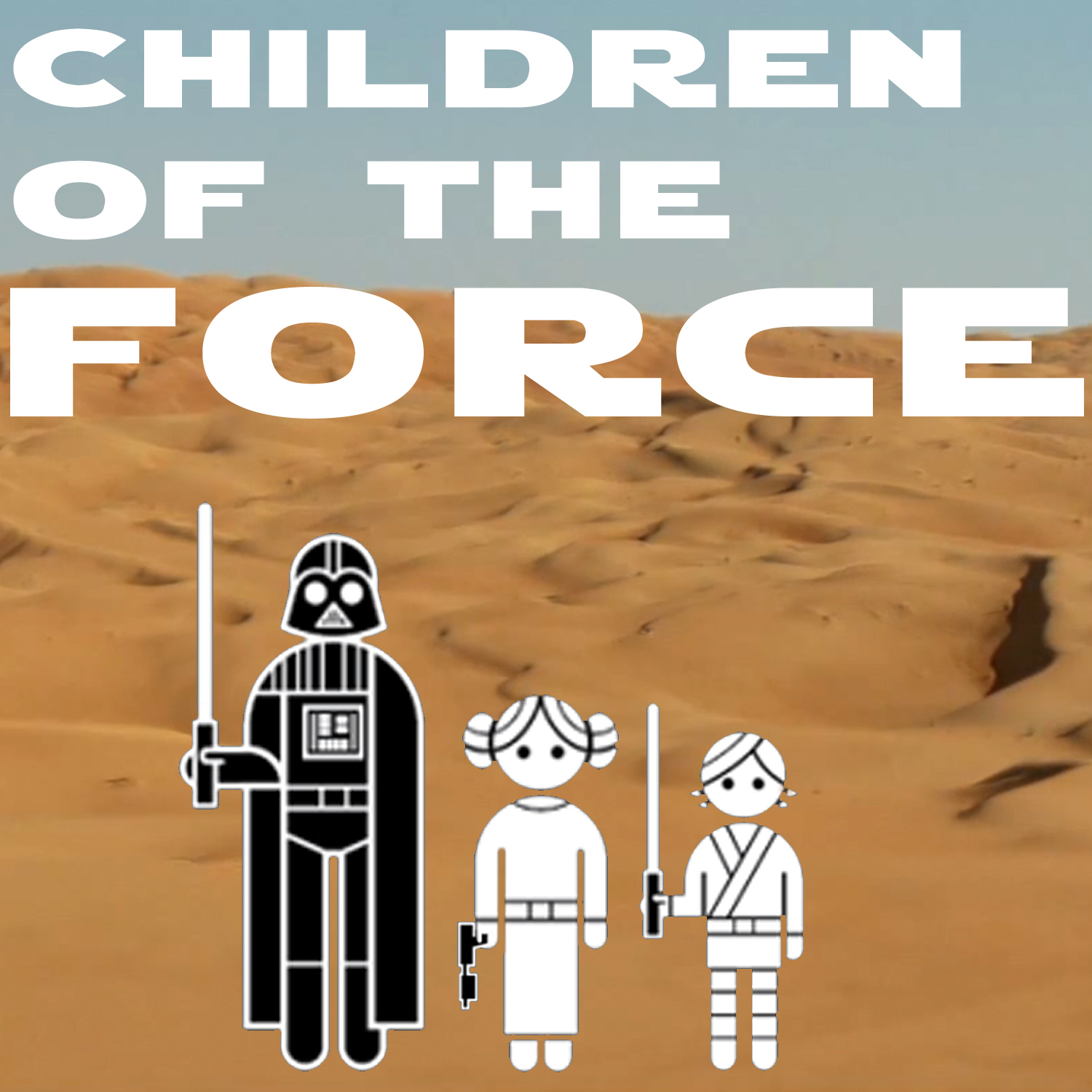 We start the show with a pretty frank discussion about the killing of George Floyd, racism, protest, property damage, and calls for justice. As a white parent, it's my duty to have these conversations with my kids.
This is not a parental warning, it's a parental plea: White parents, talk with your kids about racism! Recognize how you benefit from systemic racism. Continue to have hard, uncomfortable conversations with your kids about racism. We all need to do better and we all have ample room for growth.
To our black listeners and all black fans, we see you. Your life matters. If you think we can do better in any way, please let us know.
Here's the John Boyega speech we excerpted on the show:
https://www.youtube.com/watch?v=GGXEB25WdyQ
NEWS [36:45]
Jedi Temple Challenge is here! Here's the full first episode!
https://www.youtube.com/watch?v=dF8mT0RMqDA
CANON NEWS [38:30]
A few more tidbits from The Rise of Skywalker novelization. 
JOKE [42:50]
Lily has a joke for us.
Which program do Jedi use to open PDF files? 
OUTRO [45:00]
Leave us a voicemail: https://www.speakpipe.com/ChildrenoftheForce
Twitter: @forcechildren
Facebook: Children of the Force
Email: forcechildren@gmail.com
Throw us some cash on Patreon at: https://www.patreon.com/childrenoftheforce

Thanks for listening, and may the Force be with you!