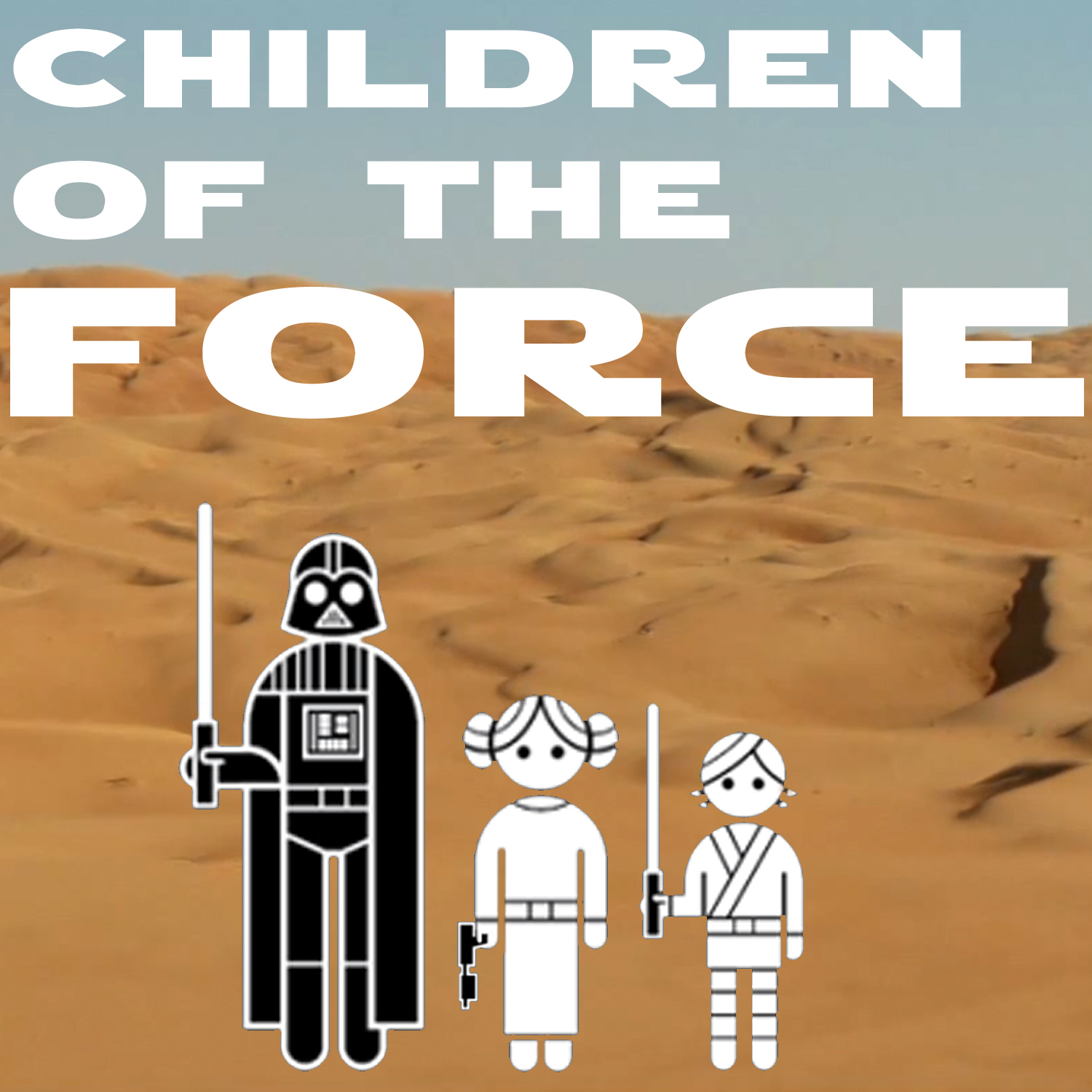 From the comfort of our basement, these are the Days of our Lives...
LISTENER EMAILS [4:25]
We hear from listeners Ish and Lily and Nayan!
STAR WARSY STUFF [19:50]
Disney Gallery: The Mandalorian is pretty awesome.
LIAM'S MUSIC CORNER [20:45]
Don't Give Up: https://www.youtube.com/watch?v=cnO0fKzP6Dw
NEWS [25:35]
We're getting manga for Leia: Princess of Alderaan and Rebels!
Charlie Lippincott and Ken Nightingall have passed away. The former was the original hype man for A New Hope; the latter, Pink Shorts Boom Guy from A New Hope.
Rey's lightsaber revealed.
CANON NEWS [32:30]
Covering more info from The Rise of Skywalker novelization. We get some backstory on this whole Dyad business. 
JOKE [40:10]
How did Palpatine manage to get some color back into his face on Exegol?
Q&A COUNCIL [41:50]
Lily asks who our favorite three characters are. 
OUTRO [44:35]
Leave us a voicemail: https://www.speakpipe.com/ChildrenoftheForce
Twitter: @forcechildren
Facebook: Children of the Force
Email: forcechildren@gmail.com
Throw us some cash on Patreon at: https://www.patreon.com/childrenoftheforce

Thanks for listening, and may the Force be with you!